Meet us at Millésime Bio !
From 29th to 31th January 2018,
Montpellier / France
Hall B2 - Stand 284

https://www.millesime-bio.com
PROWEIN
From 18th to 20th March 2018 - Düsseldorf / Germany
​Hall 11 - Stand 11F82
nous serons présents Hall 11- stand F82 !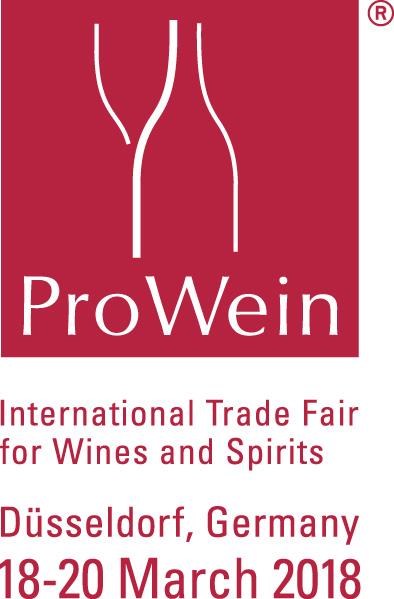 https://www.prowein.com
Millésime Bio - january 2017 - Marseille / France
meet us stand 153 !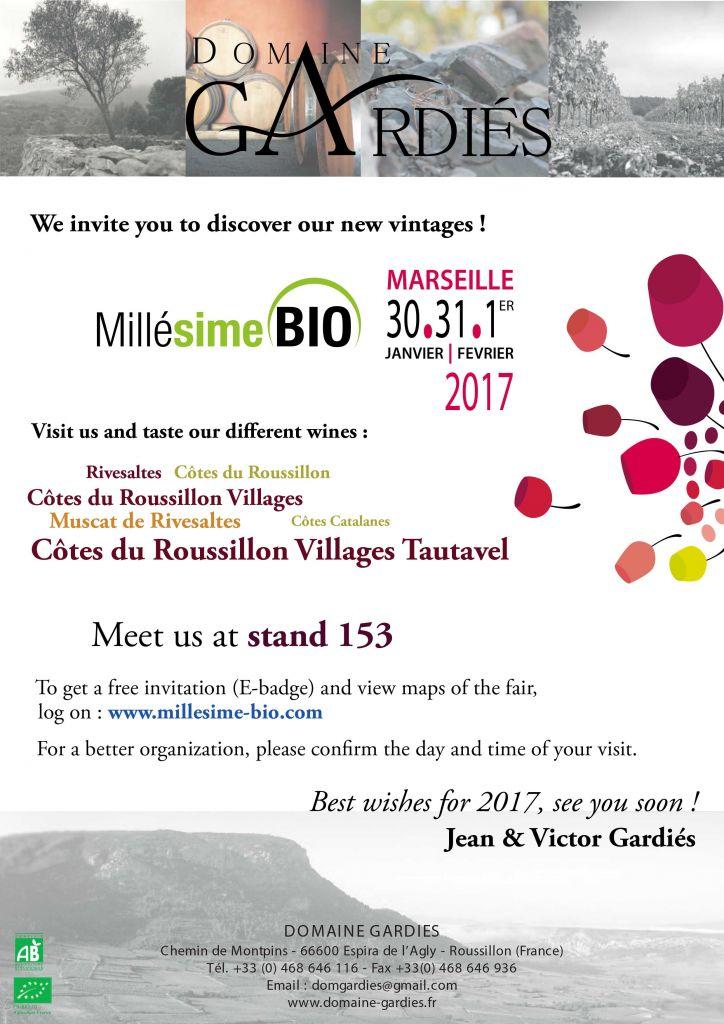 PROWEIN - March 2017 - Düsseldorf / Germany
meet us Hall 11- stand F94 !
VINISUD 2016



Hall:

A3

Stand:

D52



http://www.vinisud.com/fr/
Millésime Bio 2016

Hall: B2 Stand: 120

http://www.millesime-bio.com/
From 14th to 17th November 2014
Lille Grand Palais
Salon des Vignerons Indépendants
Nous serons présents cette année sur le stand
F 51
Si vous souhaitez une invitation, n'hésitez pas à nous contacter.
A bientôt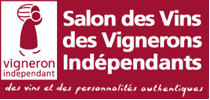 http://www.vigneron-independant.com/
From 13rd to 14th October 2014
RDV à la Cave de la Grande Epicerie de Paris
38 rue de Sêvres à Paris 7
Dégustation libre toute la journée.
Venez-nous retrouver !

http://www.lagrandeepicerie.com /catalogue/cave.html
20th August 2014
J1
Début des vendanges.
C'est parti pour un nouveau millésime !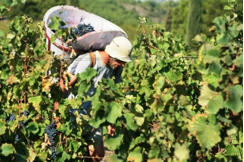 Millésime Bio (du 27 au 29 janvier)
http://www.millesime-bio.com
" Retrouvez-nous Hall B3 - Stand 526 "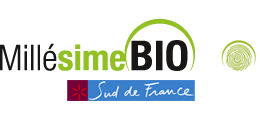 Vinisud (du 24 au 26 février)
http://www.vinisud.com/fr/

19 Septembre 2013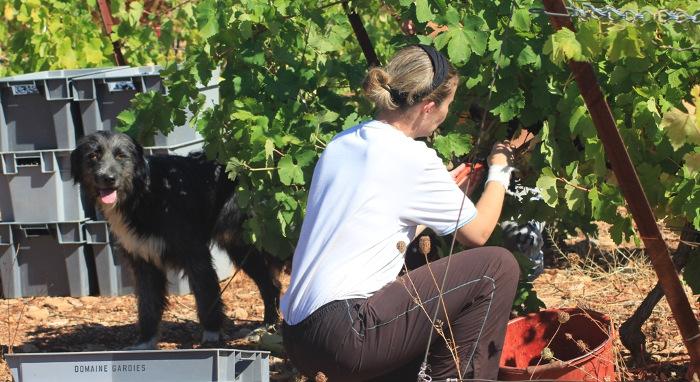 Hello,

This is the 3rd week of harvest at Domaine Gardiés. 2013 is a very special year with about 2 weeks delay on maturities. Last time it happened it was in the 80's!

So much the better. The sunny days are cooler and grapes are beautiful.

All the white grapes have now been harvested. Single incident; a plot of Grenache from the terroir of Vingrau has been devoured by wild boars!

This morning harvest of Cinsault and Mourvèdre for rosé wine with the Tramontane wind.

I will give you more information on this beautiful vintage next month.

Bye for now,

Jean Gardiés
Juin 2013
Dégustation Vinexpo off - au restaurant étoilé Saint-James - lundi 17 juin
Téléchargez l'invitation
Fin Avril 2013
Mr & Mrs Gardiés en voyage en Californie, chez notre distributeur.
Avril 2013
Mise en bouteilles des Glaciaires & Rosé 2012
Mars 2013
Salon Prowein

Télécharger le flyer
Février 2012
Mise en bouteilles du Muscat Flor 2012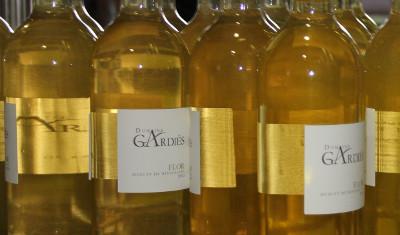 Février 2012
Repas vigneron